Video
How do you use video to elevate your brand?
We believe it starts with a meaningful collaboration. We put your vision into motion by working with you to expertly craft your story, capture stunning visuals, mix in beautiful graphics and finish with a custom soundtrack.
Animation & Motion GFX
Motion graphics and animation can captivate audiences, transform reality and make a complex concept easy to understand.
We can bring your project to life with capabilities limited only by our imaginations.
Spots
You need to build your brand, tell your story, and sell your product in 30 seconds or less.
Our award-winning team collaborates with you to make the most of those 30 seconds.
Services We Provide
PRE-PRODUCTION
Project management | Creative consultation and art direction | Messaging and script writing | Storyboard and design | Casting: on-camera and voice-over actors | Location scouting and logistics | Custom illustration
PRODUCTION
Producing and directing | Location shooting: in studio and on-site | Single camera film-style | Live multi-camera | Stylists, hair, make-up and wardrobe | Propping and set design
POST-PRODUCTION
Video editing | Graphic design | Motion graphics, 2D and 3D animation | Language translations and subtitling | Audio recording and sound design | Custom music production | Asset management and archiving
Hear from Our Clients
Trends change. Technology changes. Relationships with our clients don't.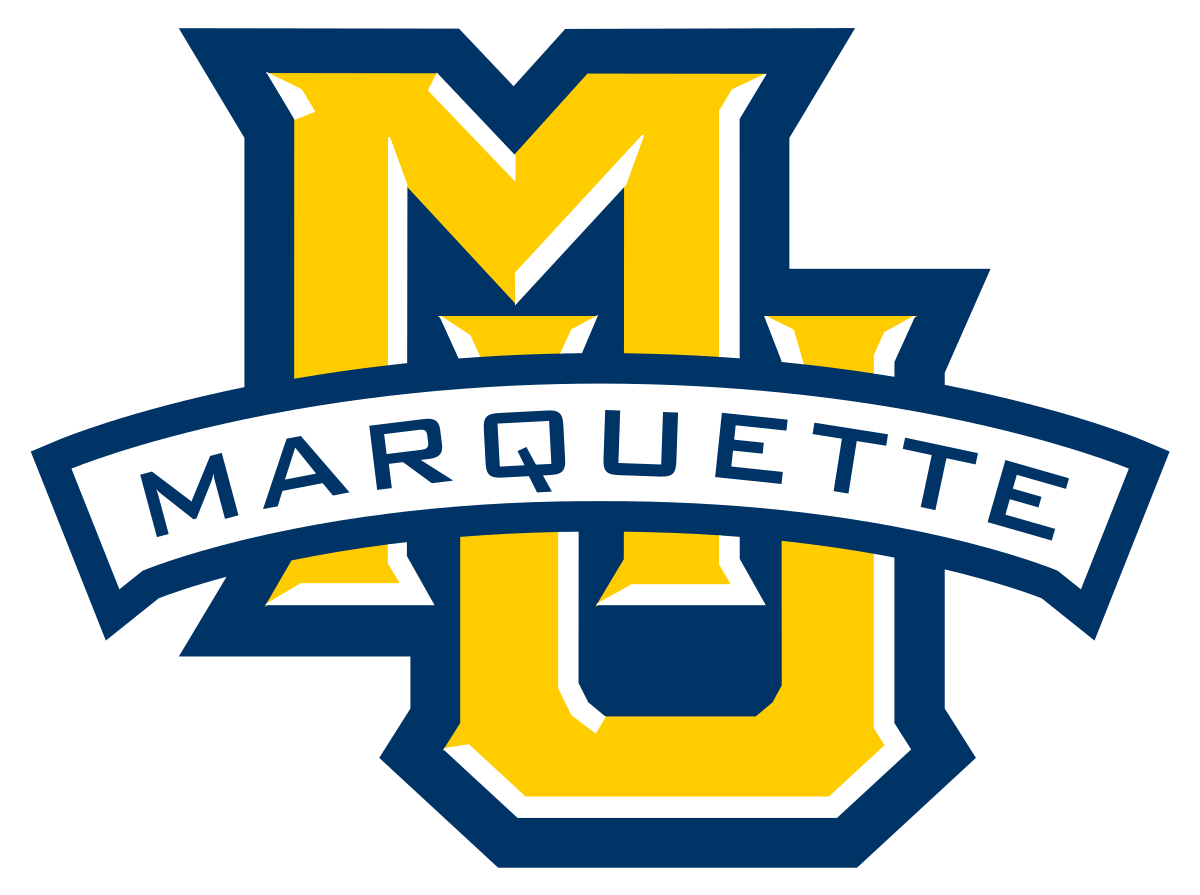 "Thank you for your hard work and partnership this season! What we were able to accomplish was historic and would not have been possible without all that your team put into making our games special!"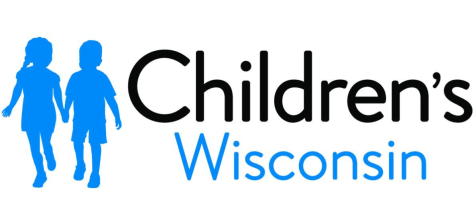 "As a client of Tri-Marq's for over ten years, I continue to be impressed with the creativity, quality and service that I receive on every project. Thanks for getting it right every time!"

"Tri-Marq created a wonderful video that embodied the approach we implemented on the Regal Beloit International IT Headquarters. Tri-Marq was very receptive to our input and exceeded our goals."
"They captured the full essence of our mission and presented our story in a compelling and beautiful way time and time again! They are extremely easy to work with. Beyond talented. I highly recommend them to anyone."
Susan G Komen Southeast Wisconsin