Our role as your show producer
Ensuring your success.
You have a never ending to-do list for a show that's becoming more complex by the day. We focus on the details while never losing sight of the big picture, so you have time to focus on your attendees.
Immersive Multimedia
You want to wow your audience, we're here to make it happen.
Stunning opening video and eye-catching speaker graphics can take your event to the next level. Our award-winning designers and producers create engaging content suited to your brand's style and voice. Anything is possible when it comes to creating a memorable experience.
VIRTUAL & HYBRID EVENTS
In a digital world everybody gets a front row seat.
Your content matters more than ever to keep viewers logged in. And you need a production partner to get your message across loud and clear.
Services We Provide
PRE-PRODUCTION
Project management | Creative consultation and art direction | Messaging and script writing | Storyboard and design | Casting: on-camera and voice-over actors | Location scouting and logistics | Custom illustration
PRODUCTION
Producing and directing | Location shooting: in studio and on-site | Single camera film-style | Live multi-camera | Stylists, hair, make-up and wardrobe | Propping and set design
POST-PRODUCTION
Video editing | Graphic design | Motion graphics, 2D and 3D animation | Language translations and subtitling | Audio recording and sound design | Custom music production | Asset management and archiving
Hear from Our Clients
Trends change. Technology changes. Relationships with our clients don't.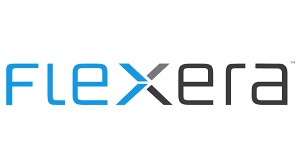 "Your team set the bar incredibly high during last year's kickoff and moved it higher still with this year's event… we recognized your sure and steady stage management at every turn."

"Whatever we needed, you provided…and more. Whatever we envisioned, you recognized…and more. Whatever we asked, you accomplished…and more. You are wonderful to work with…and more."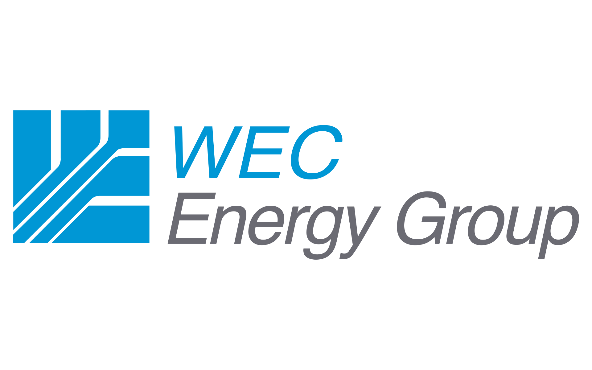 "Flawless. That's the word I'm using to describe this year's Annual Meeting. Thanks to you and your wonderful staff for making us look good. It's all about attention to detail and execution – two things that Tri-Marq has mastered."

"The event went really well and the videos were a big hit! Our COO was very happy. Thanks to you and your team who helped us to pull this off! We will definitely look to your team in the future."